About me

Who I Am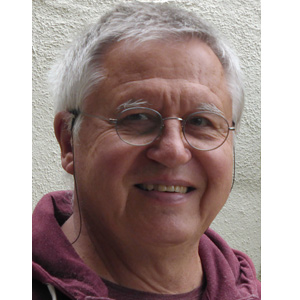 For many years I worked as a physicist in the field of photographic technology and astronomy. I taught photography in vocational education and media technology for student teachers, and was a freelance business consultant. What matters now is relaxation, family activities, travel by bike, kayak or with my caravan. Still some photography and computer science - but just for fun.
my vision

Why do I blog

Blogging is now part of my life. When I retired from my job, I suddenly had time for it. I was always amazed at what interesting posts some bloggers wrote. At times, I found it better than what was reported in the media. Now I intend to offer my topics to other people.

Blogging encourages me to perceive what is happening around me, to form an opinion and then to express it. Practice makes perfect, and because of my professional experience and constant work on my style, my articles should gradually become a pleasure for readers.
testimonials

What people say
---
It's up to you . . .
if you like